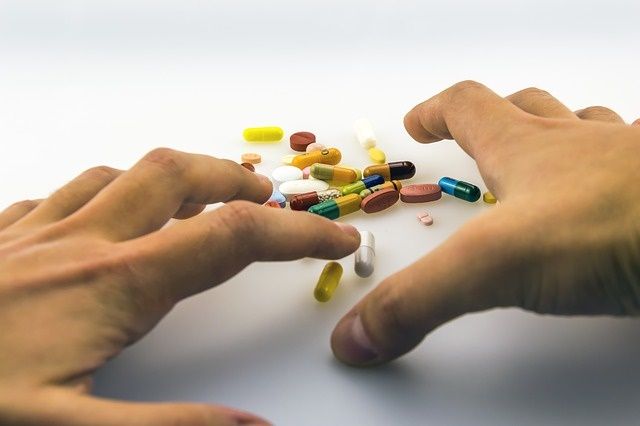 "Jews Are Not Drug Addicts"
Posted on 04/19/2017 by Ben Emerling in Health
Addiction is one disease that has no preference in religion, race, age or ethnicity. Anyone can be affected by addiction and it happens in every culture. Addiction, despite what many people fail to believe,...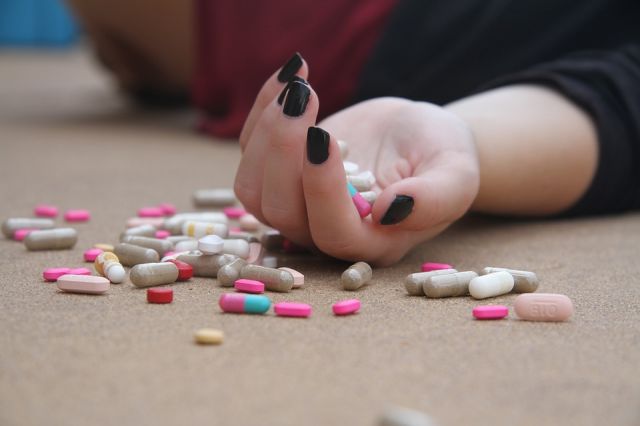 God or Zoloft
Posted on 01/14/2016 by Guest Blogger in Health
by Rivka Levy From the time that Abraham our forefather first walked the earth around 3,000 years ago, Jews have been challenging mankind to recognize God's hand in their lives, and to accept the reality...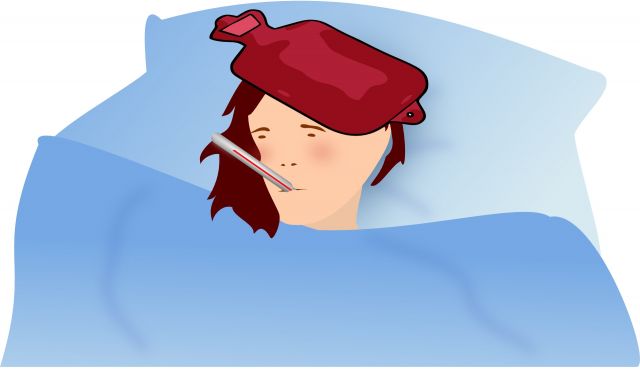 Talk to God and Fix Your Health
Posted on 11/24/2015 by Guest Blogger in Health
by Rivka Levy Can I ask you a question? When you get a headache, or a stomach-ache, or a cold, or some other health issue, do you ever stop for a minute to wonder why you're getting ill? I'm not...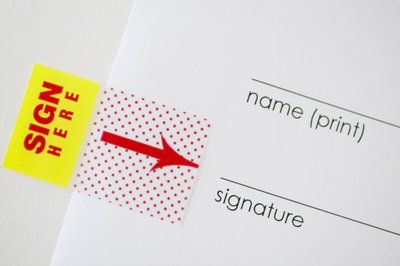 Thinking About the End
Posted on 12/09/2013 by Gila Rose in Health
(… of life. I'm full of good cheer today!) Recently, my husband and I opened up a pension plan for me, planning for our (eventual) retirement. It's strange, when we're smack in the...
1