Passover is around the corner and I was wondering how much of the pre-Passover madness is really necessary. Must we really Spring Clean like the Good Housekeeping ladies, or is getting rid of bread and cookies enough? And as to the products in the stores - my goodness!! I feel a little bit like the holiday has become a corporate festival, commercialized like Christmas. Is there an answer to the madness??
LATEST BLOGS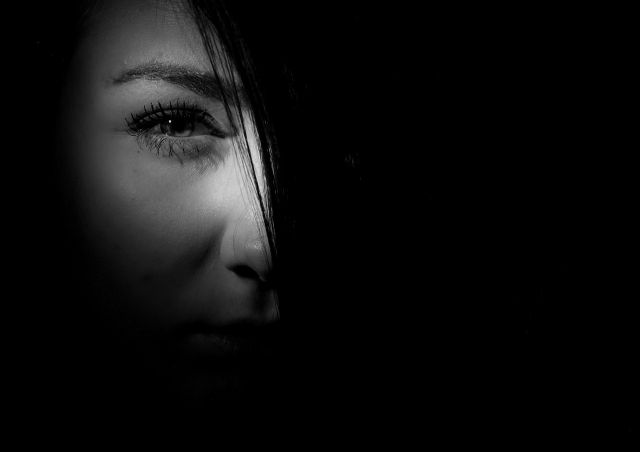 Facebook's Dark Side
Posted on 05/26/2015 by Rivkah Lambert Adler in Beliefs and Practices
I joined Facebook about 10 years ago, when my then 'tween daughter asked for a Facebook account of her own. I needed...
NOW ADD JVO CONTENT TO
YOUR WEBSITE A FREE SERVICE
JVO "JEW Q's" widget on your website.