How can we truly, practically implement "v'ahavta l'reacha kamocha" (you shall love your fellows as yourself) into our everyday life? It's one of Judaism's most famous sayings, yet with small pockets of infighting and hatred among groups of Jews in Israel, it seems to have been forgotten.
LATEST BLOGS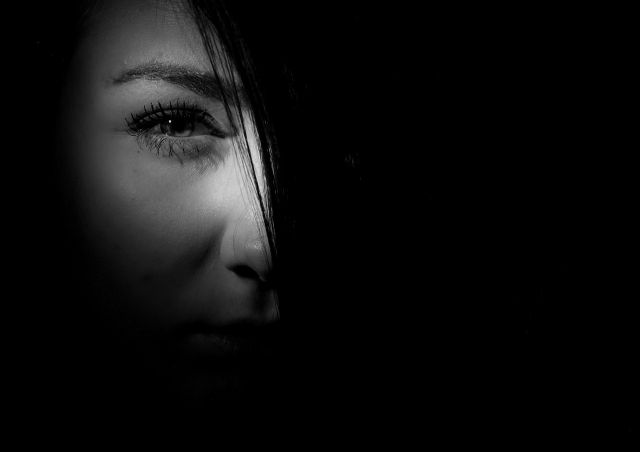 Facebook's Dark Side
Posted on 05/26/2015 by Rivkah Lambert Adler in Beliefs and Practices
I joined Facebook about 10 years ago, when my then 'tween daughter asked for a Facebook account of her own. I needed...
NOW ADD JVO CONTENT TO
YOUR WEBSITE A FREE SERVICE
JVO "JEW Q's" widget on your website.