Watching the Royal Wedding, I was struck by how different it is to a Jewish wedding. Traditional Jewish ceremonies seem not to include vows to each other, for example. How can that be? Isn't that the whole point of the ceremony?
LATEST BLOGS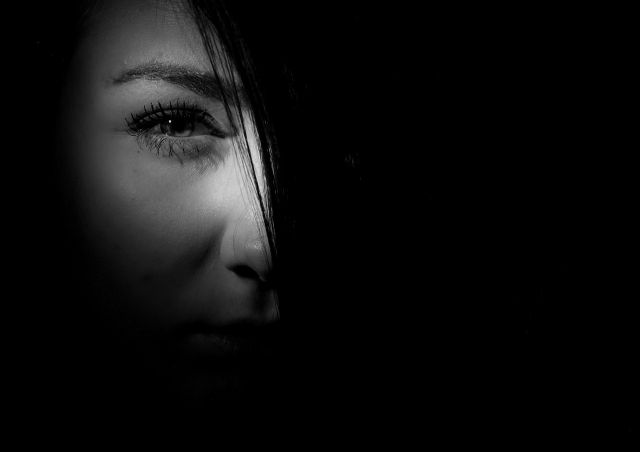 Facebook's Dark Side
Posted on 05/26/2015 by Rivkah Lambert Adler in Beliefs and Practices
I joined Facebook about 10 years ago, when my then 'tween daughter asked for a Facebook account of her own. I needed...
NOW ADD JVO CONTENT TO
YOUR WEBSITE A FREE SERVICE
JVO "JEW Q's" widget on your website.