I have two tattoos. I got them when I was younger (of course). I would like to do what I can to be forgiven by G-d for such a sin. Since I am not a practicing Jew (but deeply believe in my religion (sounds hypocritical) I do not know what it is that I can do. Remove them? There is no guarantee that they would be totally removed. I feel as if a tattoo is a worse sin than others. If you grew up eating bacon, you can stop. Guidance would be appreciated.
LATEST BLOGS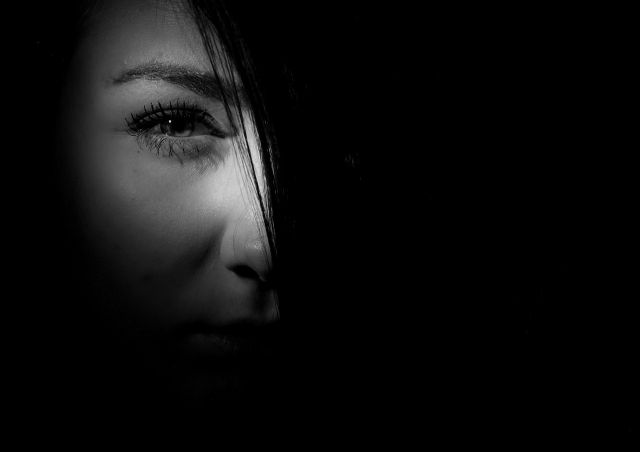 Facebook's Dark Side
Posted on 05/26/2015 by Rivkah Lambert Adler in Beliefs and Practices
I joined Facebook about 10 years ago, when my then 'tween daughter asked for a Facebook account of her own. I needed...
NOW ADD JVO CONTENT TO
YOUR WEBSITE A FREE SERVICE
JVO "JEW Q's" widget on your website.