I have several regular charities I give to, but this year I am unable to keep up my level of giving due to salary cuts. Is it better for me to cut out a few charities, or to reduce or minimize my level of giving to all of them?
LATEST BLOGS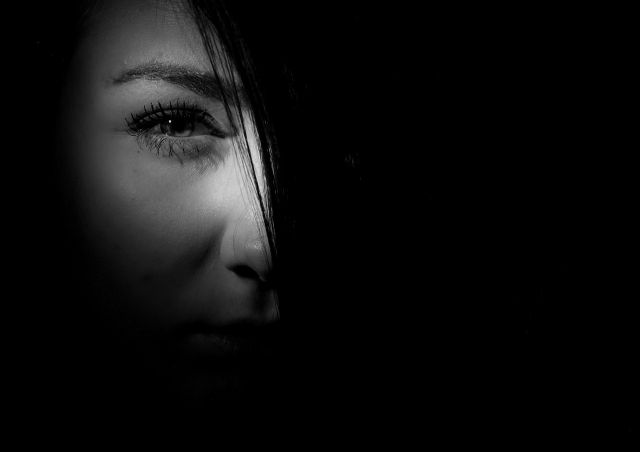 Facebook's Dark Side
Posted on 05/26/2015 by Rivkah Lambert Adler in Beliefs and Practices
I joined Facebook about 10 years ago, when my then 'tween daughter asked for a Facebook account of her own. I needed...
NOW ADD JVO CONTENT TO
YOUR WEBSITE A FREE SERVICE
JVO "JEW Q's" widget on your website.