We haven't heard much about the death penalty lately, but public debate surrounding capital punishment seems to flare every so often. I'm never sure how I feel about it - on one hand, "an eye for an eye" is surely justice served. On the other, who are we to play God, particularly when the US criminal justice system is so flawed? How can jewish values inform our views on the issue?
LATEST BLOGS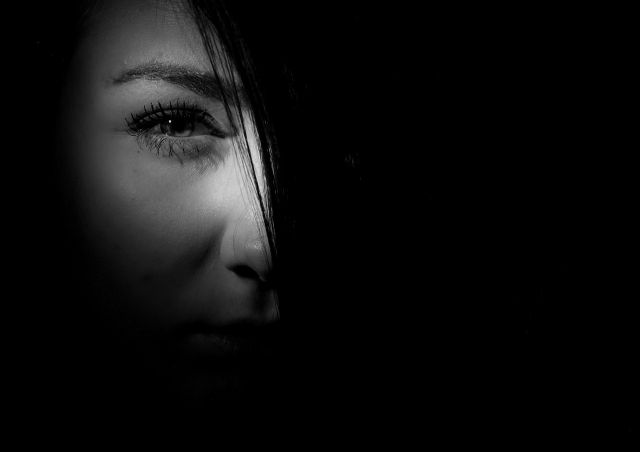 Facebook's Dark Side
Posted on 05/26/2015 by Rivkah Lambert Adler in Beliefs and Practices
I joined Facebook about 10 years ago, when my then 'tween daughter asked for a Facebook account of her own. I needed...
NOW ADD JVO CONTENT TO
YOUR WEBSITE A FREE SERVICE
JVO "JEW Q's" widget on your website.