I truly support Israel, but in this day and age it is difficult to do so, with so much dissent in the news and on the streets. Where in the Torah does it state that the land of Israel belongs to the Jews? Does the Torah delineate borders?
LATEST BLOGS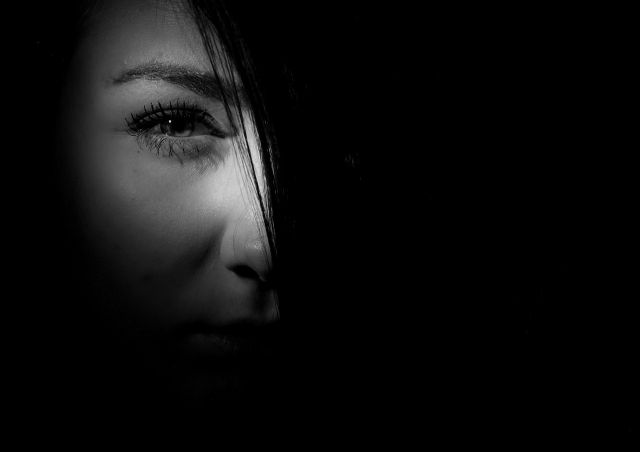 Facebook's Dark Side
Posted on 05/26/2015 by Rivkah Lambert Adler in Beliefs and Practices
I joined Facebook about 10 years ago, when my then 'tween daughter asked for a Facebook account of her own. I needed...
NOW ADD JVO CONTENT TO
YOUR WEBSITE A FREE SERVICE
JVO "JEW Q's" widget on your website.